7641 … this is the number of islands that make up the Philippine archipelago. Basking in the warm waters of Southeast Asia, on the Pacific Ring of Fire, there are landscapes with lush vegetation. Coconut trees bordering waters where life abounds. It's not for nothing that the archipelago is part of an area known as the "Coral Triangle", considered the largest concentrating marine biodiversity in the world! Our journey began on a small island connected to the main island of Bohol. No more than 8 km ² of which 3500 souls have the privilege of staying there all year. This gem is called Cabilao …
And Cabilao has to be deserved ! When my fins were leaving Marseille in the south of France, it is only forty hours later I had the joy of putting them in water. You must already be starting in Paris, then fly to South Korea with the airline Asiana Airlines for a stopover in Incheon Airport . Soon the largest airport in the world … no less. And if you go, do not be afraid to stay there a few hours, everything is done to make the traveler feel good : there are of course many shops, cafes and other fast food, free wifi, but also relaxation areas and even shower very classy, ​​always free!
After thoroughly enjoyed, one last flight takes us to Cebu, on the island of Cebu in the Visayas in the Philippines. A driver took us to a small hotel for a few hours sleep, and at 8am, a 4×4 leads us to the port to take the shuttle … towards Tagbilaran on Bohol Island . Then comes a new driver (always very punctual, it's amazing!) And here we go for a stroll through the island of Bohol to a jetty near Loon. The last trip will be in small banka, the traditional Filipino boat up the beach Cabilao Beach Club where we spend the first week.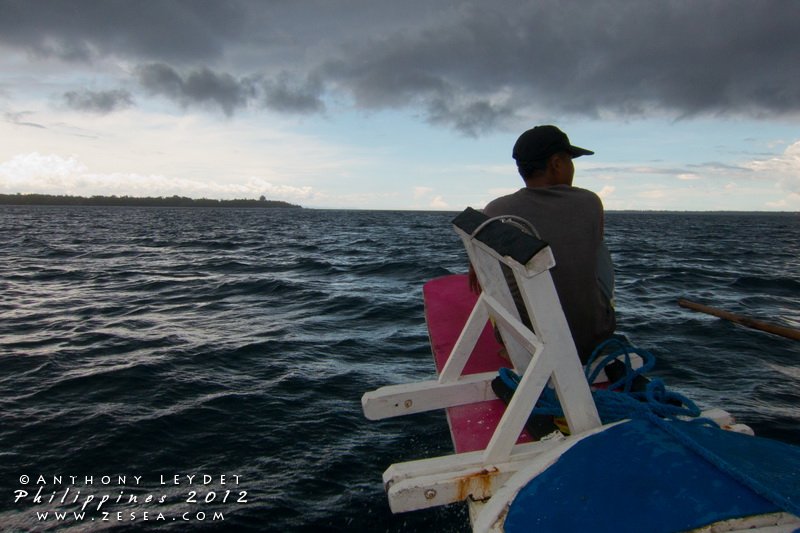 Transfers are organized by Sea Explorers. It is also possible to do it alone, but when you see the effectiveness and timeliness of transfers as well enjoy it, especially after two long flights, we do not necessarily want to complicate your life!
After this expedition that will have you accomplished so far, it's time to relax! And there is no better than Cabilao island for that: time seems to have stopped here a little and you'll quickly get the rhythm dictated by nature.
The Sea Explorers Dive Center is located in front of the beach. It contains everything needed for the comfort of the diver: rinsing tanks, benches, racks for suits and BCD, a special drying rack for boots, the table with the planning of dives and entries. The material is then stored in individual boxes with the name of each diver, and will be carried on every dive, which occur over large bankas well equipped (I'll talk soon!).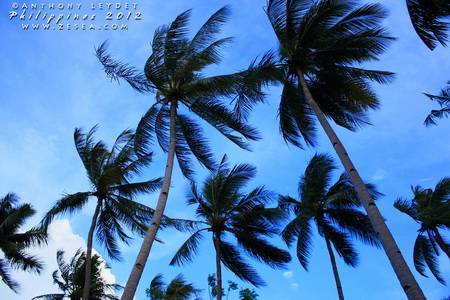 The Cabilao Beach Club consists of 4 double bungalows, 1 single, and a large house with 3 rooms. All are very comfortable, with nice bathroom and a terrace. The gorgeous restaurant, all in wood varnish is composed of an open lounge, a bar and a pool table! In short, the perfect place to drink in moderation, the very good local beer: the San Miguel Pale Pilsen.
The CBC overlooks one of the five villages of the island (Cambaquiz) and a small road can walk quietly and being welcomed along with the friendliness of the Filipinos, who are always delighted to see you home. Especially it is easy to discuss cause almost all speak English !
I let you enjoy the atmosphere of Cabilao with some pictures, and I 'll speak about dives very soon.
Salamat!
NE LOUPEZ AUCUN ARTICLE !
En vous abonnant à la newsletter, vous recevrez uniquement un e-mail lorsqu'un nouvel article paraîtra !